Welcome to the center for aromatherapeutic certification of cosmetic products! Aromacert® sign labeled product guarantees that the product meets strict aromatherapeutic demands .
Maintaining the essence, authenticity and purity is the only true skill that can preserve the quality of ingredients. The nature offers us its best in its original, intact form. And our mission? To see that things remain as they are, by their nature and in the nature – that is our art!
Natural products should shine in colours of the nature, provided only by natural pigments (carotenoids, pelargonidin, delfinidin …). They can be quiet or they can attract a great deal of attention, but never in an intrusive way.
Natural product is labelled according to the valid legislation regarding cosmetic products. Listing is in English, including essential oils used in a product, their main compounds and aromatherapeutic function.
When creating a product, our team of experts in biochemistry and chemistry stands behind ingredients of natural and controlled origin. Expected effects are therefore known and the animals are grateful.
When it smells like nature, it smells like 100 % natural and pure essential oils. Natural scent opens the door to the magical world of aromatherapy by gently taking us over and beneficently affecting our frame of mind and well-being.
Natural cosmetic contains only emulsifiers with natural origin, used also in food industry (lecithin, stearyl alcohol, glyceryl stearate citrate …), as well as the lowest effective concentration of preservatives.
From the very first to the very last, from the most evident to the best hidden – every single ingredient of natural product must be of natural origin. When choosing natural ingredients, we use those who's use will minimally affect the environment.
Aromacert® is standard for certification of cosmetic products, that guarantees high degree of quality from the point of demanding aromatherapeutic criteria (naturalness, authenticity and purity of ingredients).
Our team of experts in biochemistry and chemistry is in charge of the aromatherapeutic certification of products as well as issuing of the Aromacert® sign of quality, which ensures the adequate quality of the product. Due to high standards and regulations of aromatherapy and its procedures, the degree of quality and efficiency of cosmetic product is equally high.
Aromacert® sign of quality and all certification procedures are directed towards one common aim: to provide the end user with an impeccable product of completely natural origin, based on quality natural ingredients that meet high criteria of aromatherapy.
Every product with Aromacert® quality sign will be presented on this website, together with all the data regarding ingredients and their therapeutic value. Therefore, Aromacert® quality sing is in no way a cosmetic accessory, but an official and indisputable guarantee of product's added value.
There are many certificates that guarantee quality and natural origin of cosmetic products. Aromacert® is one of the rare based on the principles of aromatherapy.
Aromacert® quality sign guarantees that the cosmetic product is based on 100 % natural ingredients, containg the lowest effective concentration of preservatives. Products with Aromacert® quality sign do not contain compounds with chlorine, sulphates, nitrates, nitrites, amines or parabens.
Quality without artifical perfumes
Quality of these sorts of products does not allow use of perfumes and artificial colours – only natural versions that inspire our senses. All products with Aromacert® quality sign are also animal friendly, as their efficiency in not tested on animals.
Aromatherapeutic quality of product
Every cosmetic product with Aromacert® quality sign is carefully inspected by  acknowledged aromatherapysts. In that way, certified products have their  aromatherapeutic characteristics checked and they contain just the right combination of essential oils.
Aromacert® supports the safety of end user. All products in the certificate are labelled in clear manner, all ingredients and their purpose are listed in user friendly language. That means that the product does not contain cheap fillings and the end users always know what exactly they apply on their skin.
Brands who's cosmetic products we tested and certified with aromatherapeutic sign of quality Aromacert® and have a presently valid certificate:
favn
100 % natural skincare for babies and adults
Click
eteris
Collection of 100% natural essential oils and various aromatherapeutic products
Click
aromainštitut
Institute for education, development and promotion of aromatherapy
Click
hemptouch
Ecological hemp cosmetics and hemp food supplements
Click
baby handling
Neuro-physiotherapy, baby-handling and natural baby cosmetics
Click
Website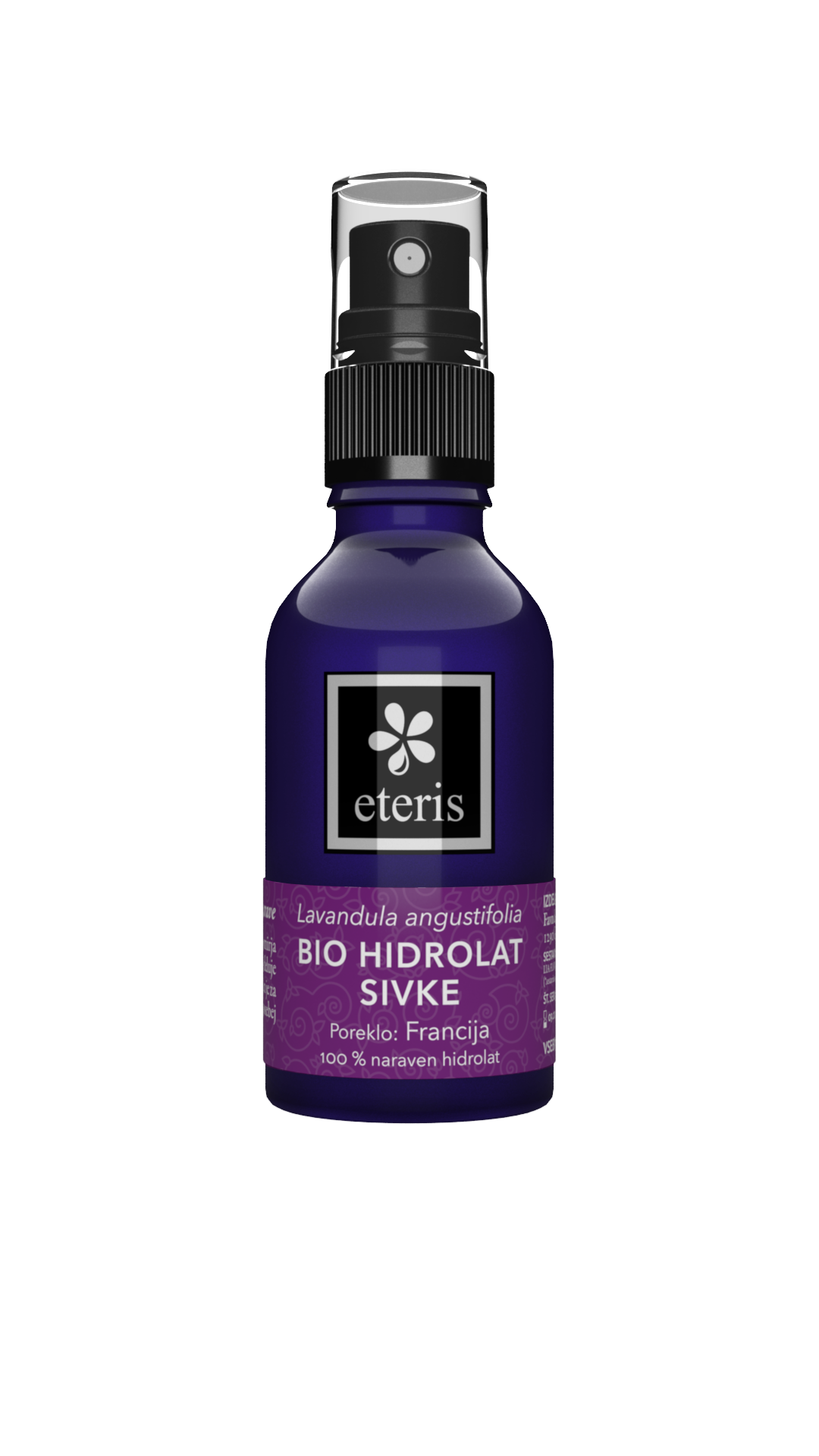 Lavender hydrolate (flower water)
Show certificate >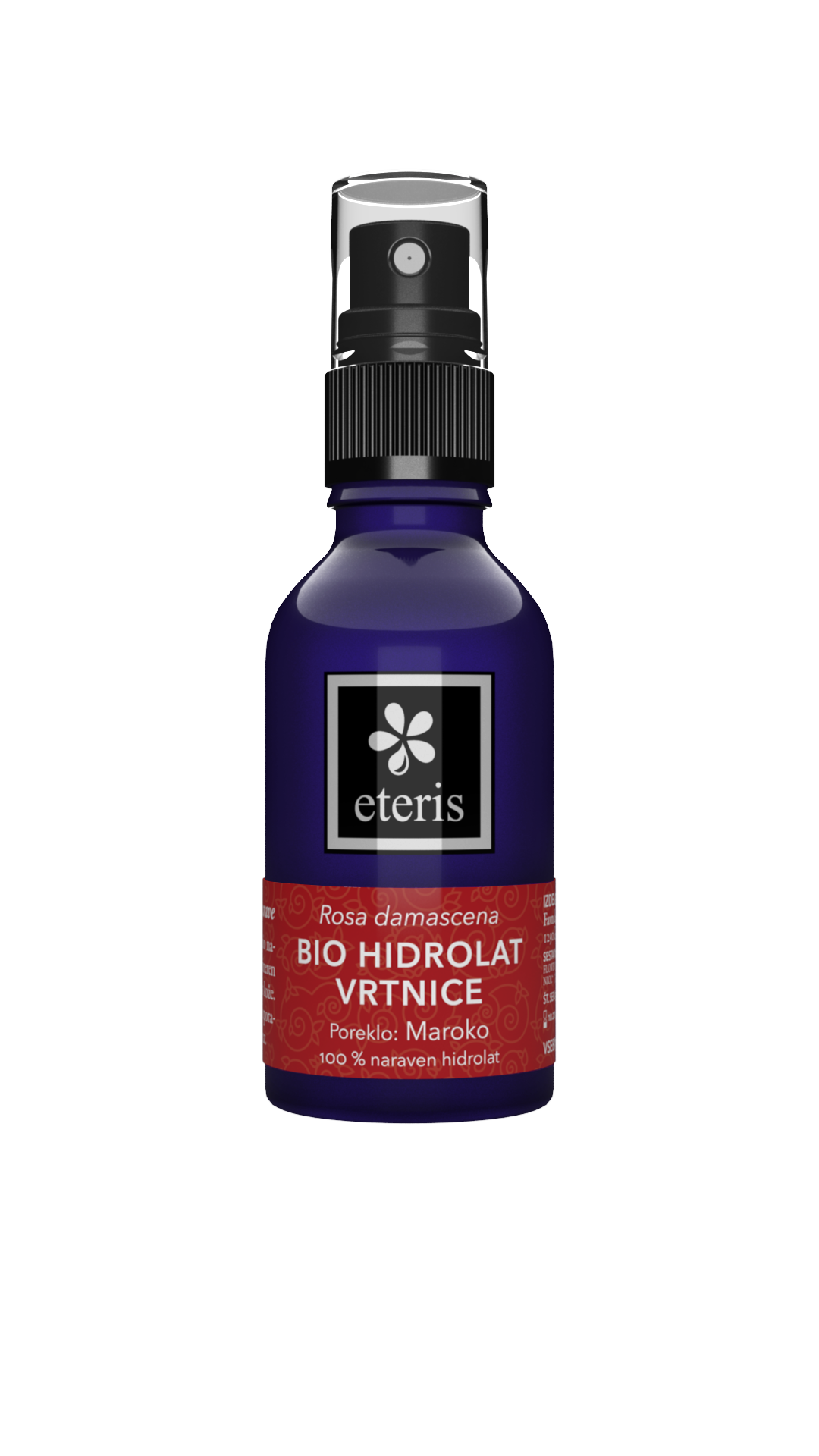 Rose hydrolate (flower water)
Show certificate >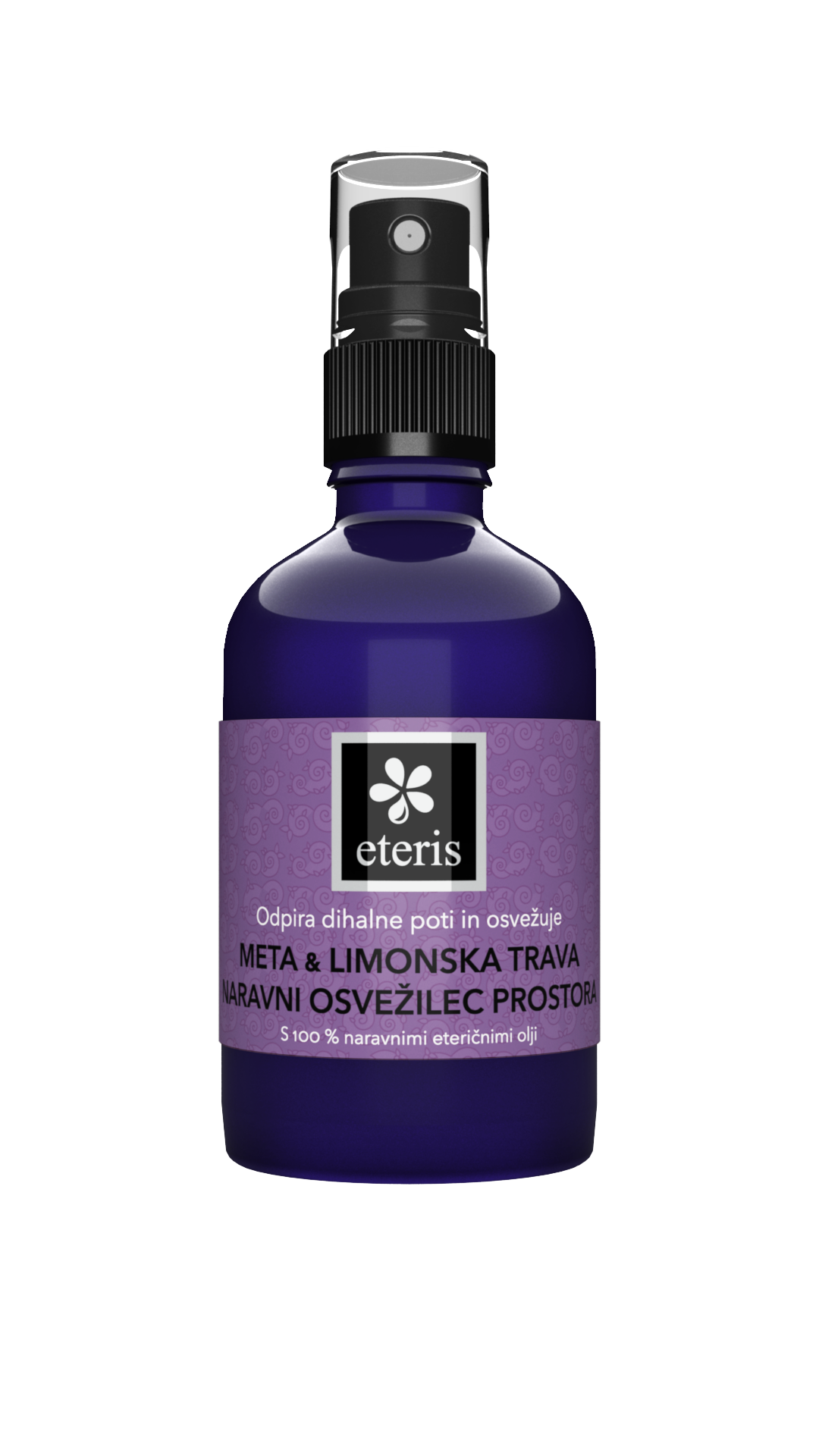 Natural air freshener Peppermint & Lemongrass
Show certificate >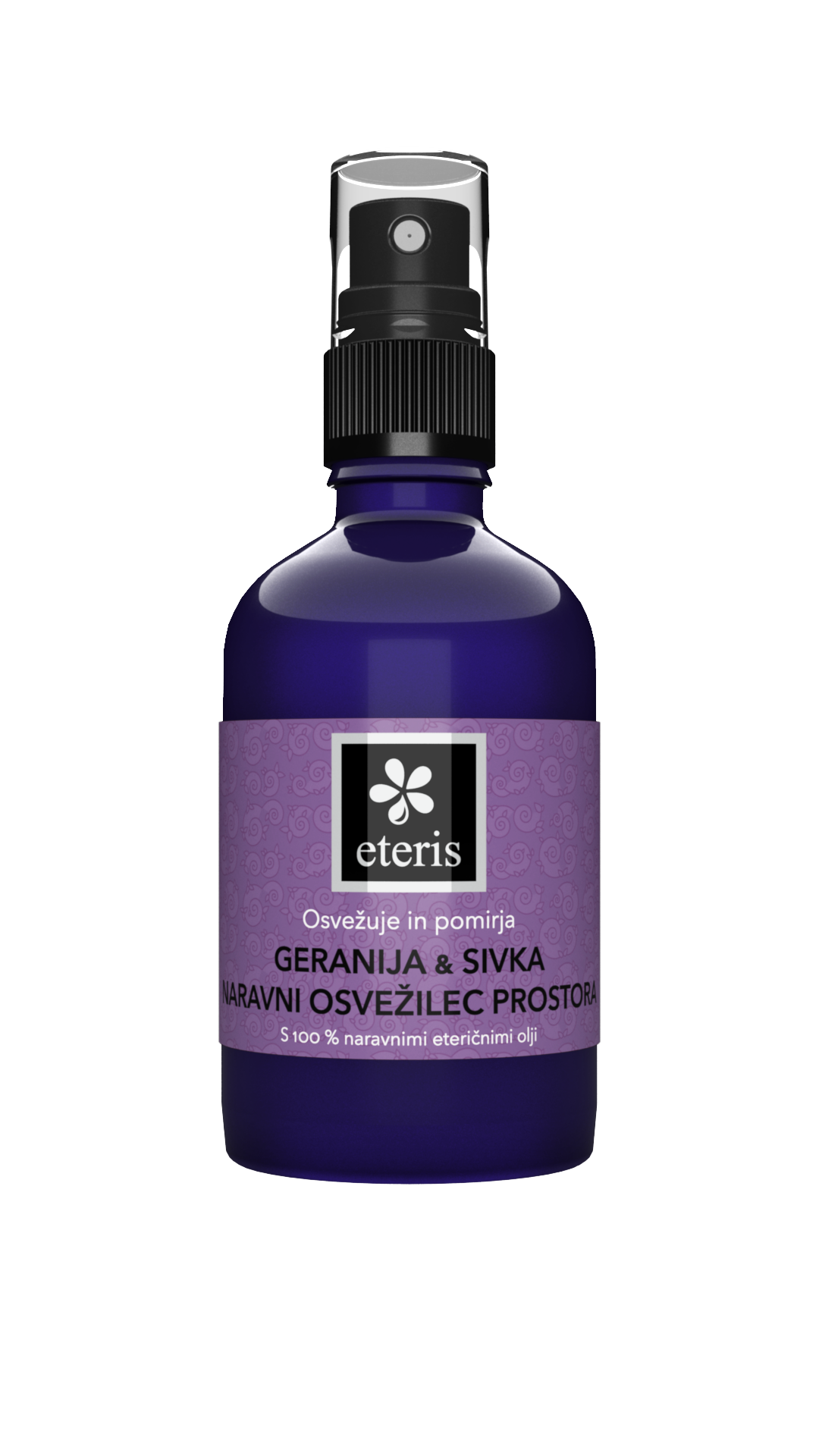 Natural air freshener Geranium & Lavender
Show certificate >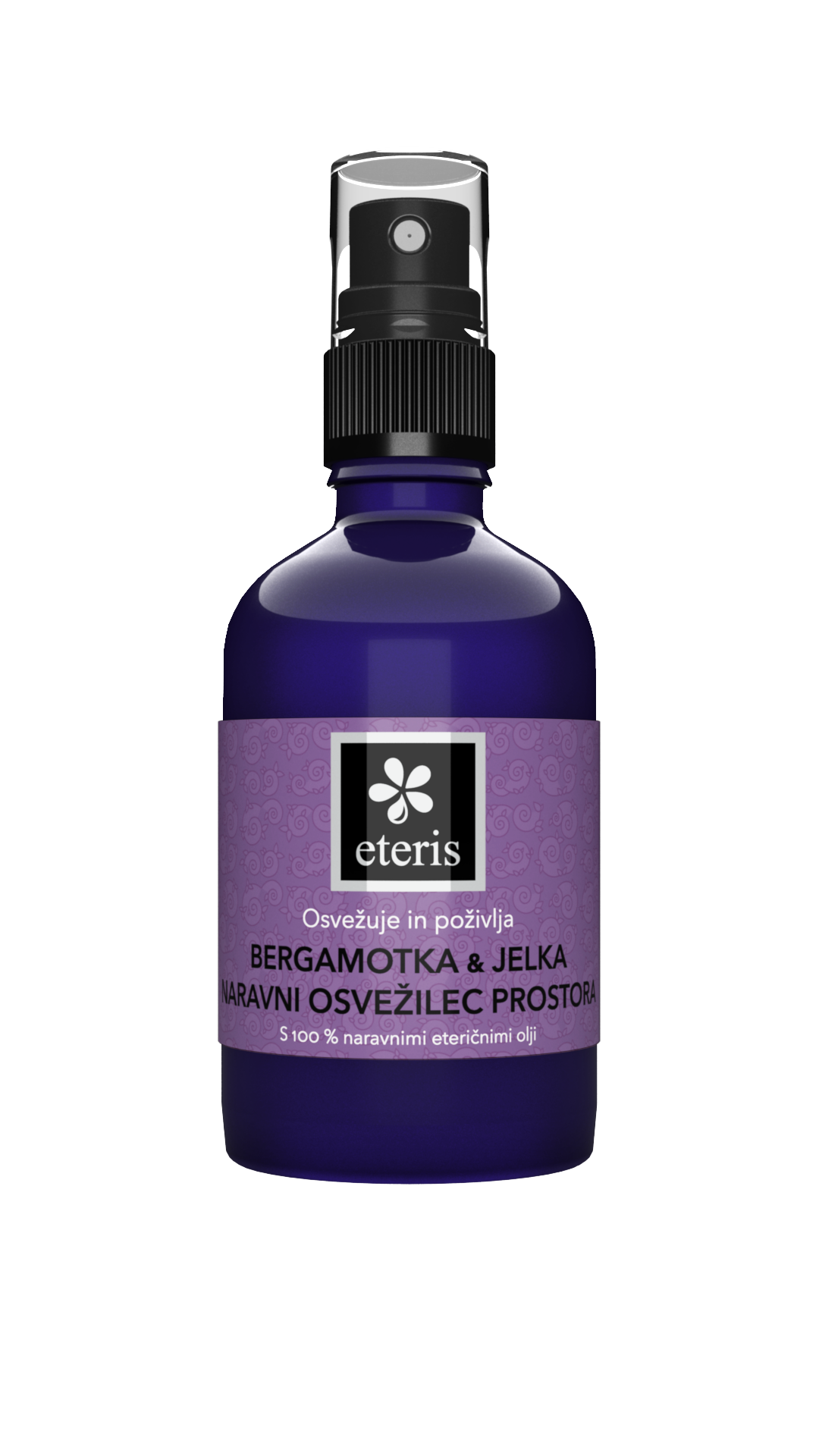 Natural air freshener Bergamot & Silver fir
Show certificate >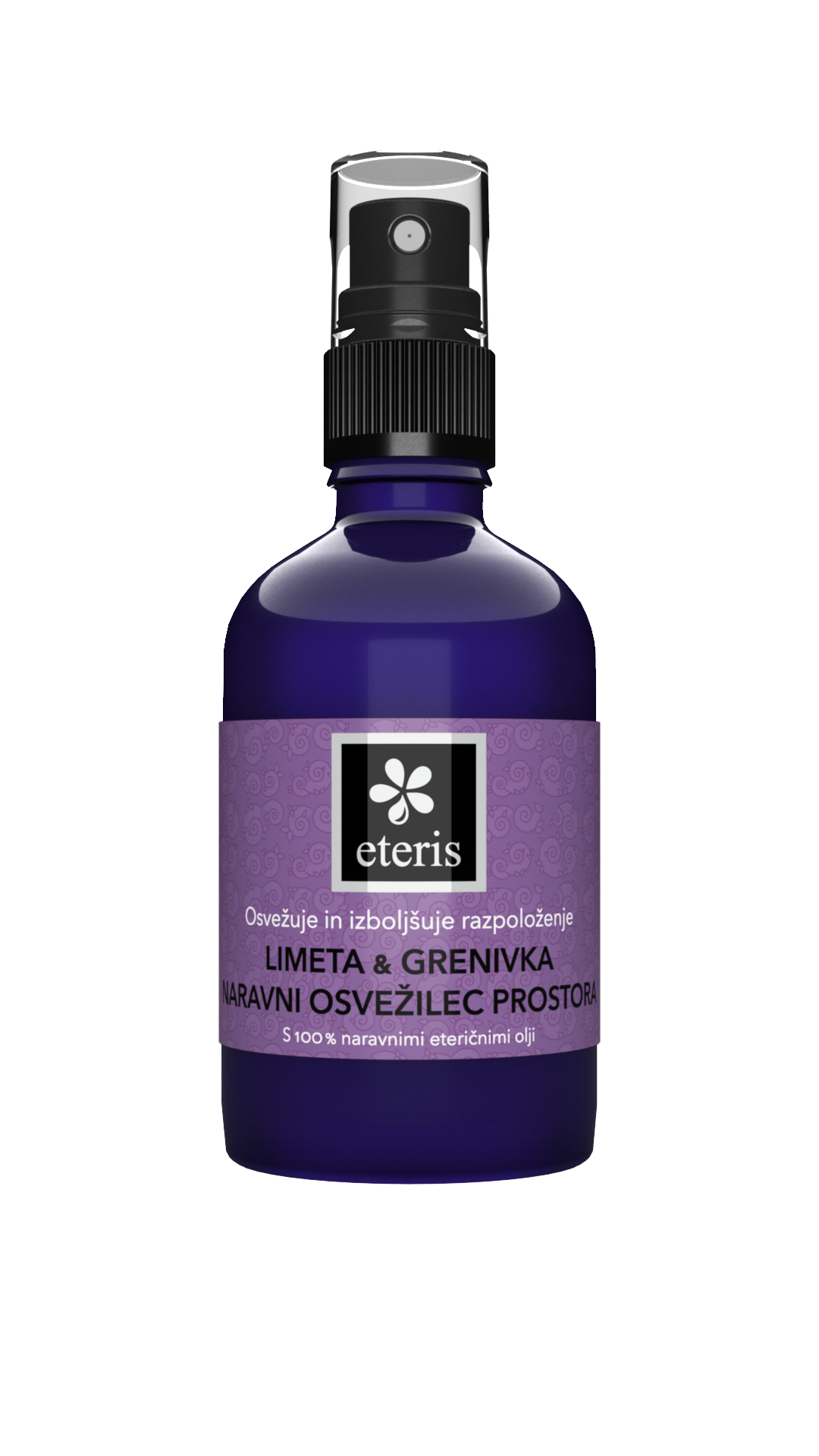 Natural air freshener Lime & Grapefruit
Show certificate >
Website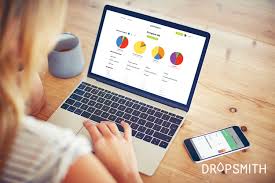 The most precise global database of essential oils
apidonum
100% natural creams from bees' gifts and essential oils
Click
sen
Natural cosmetic for personal care
Click
SkinFairytale
Natural products for babies and problematic skin
Click
Website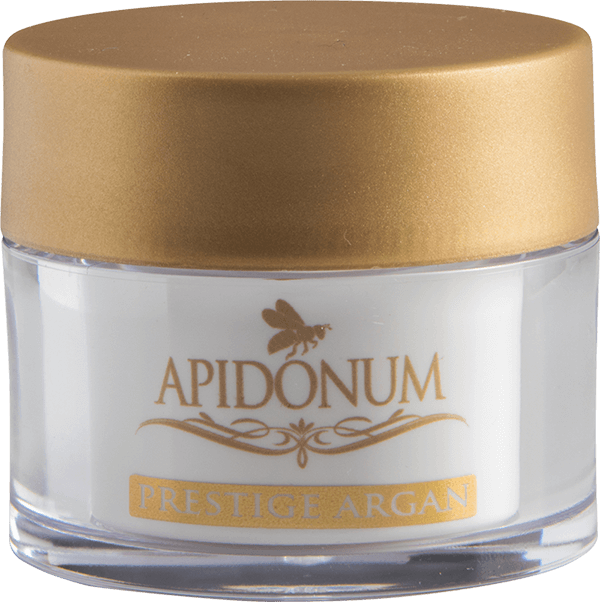 Prestige Argan
Show certificate >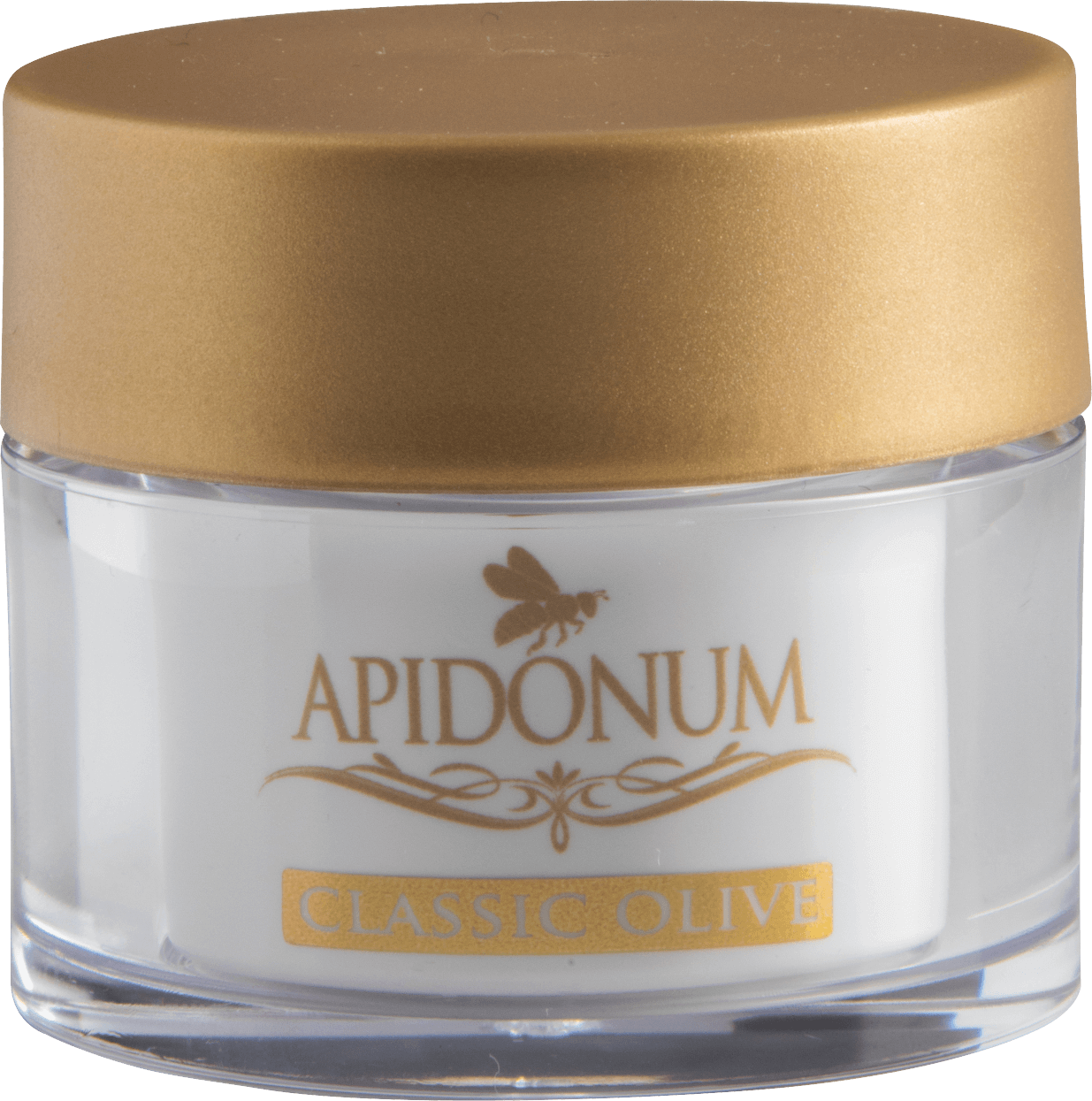 Classic Olive
Show certificate >